Wellness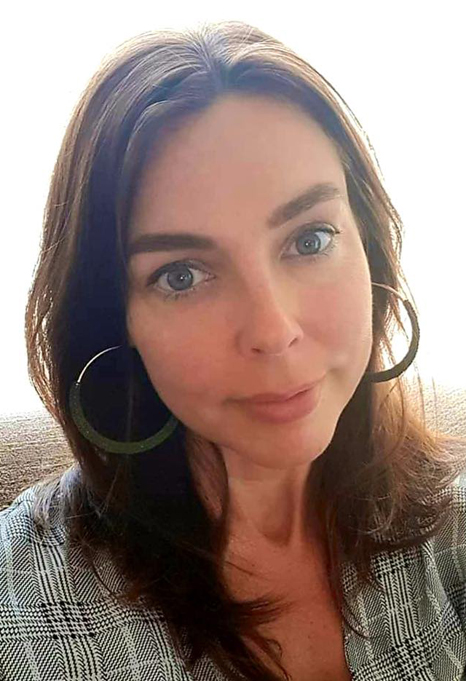 Spiritual Medium Readings
Super Excited to announce Celeste Amenta Psychic Medium brings her journey to Revive Beauty and Spa
Celeste is a highly accredited medium (which means she has been put through rigorous testing on my skills and accuracy) for more than 10 years.
During the reading (1 hour) She will give clairvoyant information about the past, present and future.
No tools such as taro cards or Angel cards are needed- the information passes directly through her from her guide to you. She just passes the information on.
She follows professional confidentiality standards and all information is delivered with privacy and respect.
If you would love an appointment with Celeste please contact us
$90 1 hr session.
Call 03 5672 3800 or Book Online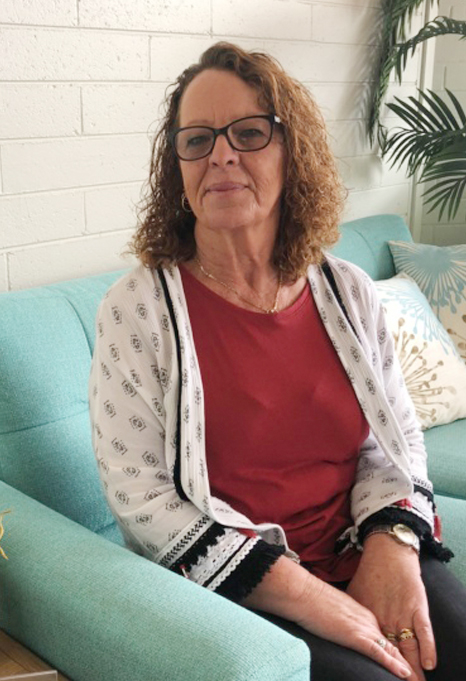 Remedial & Sport Massage
We welcome our new remedial massage therapist ERIN HARLEY to our team at Revive Wellness. Erin is providing deep tissue massage & assessment & treatment of problem areas for both WOMEN & MEN !!
Erin is a fully qualified Remedial Therapist – specialising in :
sports injuries – muscle & joints
pre & post surgery recovery plans
body maintenance – preventative health
rehabilitation – restoring health & movement
Meet Erin
I am an extremely dedicated Remedial Massage Therapist and Sports Trainer.
I trained in Melbourne at MIA
& have qualifications in sports & remedial therapies
I'm currently the senior trainer at Wonthaggi Power Football Club.
The modalities I perform are:
•Sports massage,
•Deep tissue,
•Trigger point therapy,
•Myofascial release
•Transverse friction.
Let me get you moving well again!!
If you have SORE MUSCLES or PAIN that just will not go away?
Try our Sports/ Remedial Massage Therapist
Available every Thursday & Friday 7:30am-8pm
45 minutes – $75
60 minutes – $85
90 minutes -$120
Call to book 56723800 or 0410 084 200