About Revive Beauty & Spa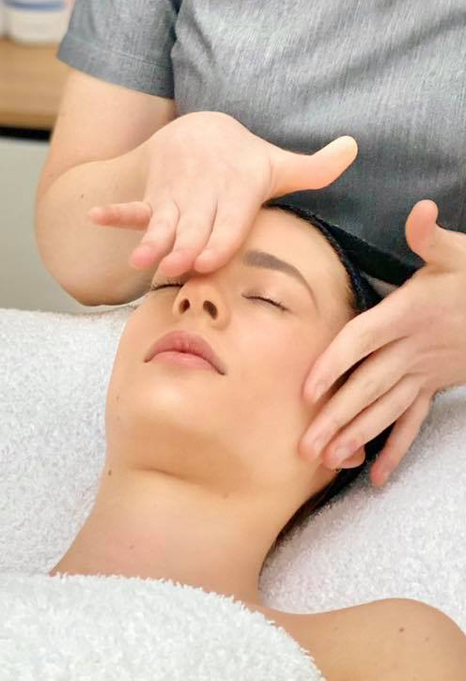 Revive Beauty & Spa is a professional beauty salon in Wonthaggi – the heart of the Bass Coast.
We offer an extensive range of beauty services. We are passionate about delivering holistic treatments and personal care to create perfect harmony within the inner and outer self.
Treatments are performed in a warm and friendly environment with a nurturing therapist that will ensure your visit is a relaxing & rejuvenating experience .
We invite you to come on a journey to create total beauty and a sense of well-being."
Our skin-obsessed team of therapists will provide you with the most up-to-date and accurate knowledge for your skin concerns. Your therapist will prescribe a personalised skin-programme designed for you to reach your ultimate skin goals and maintain those results for life.
We are thrilled with the results we achieve for our clients and cannot wait to help you to realise the skin of your dreams!