Cosmetic Injectables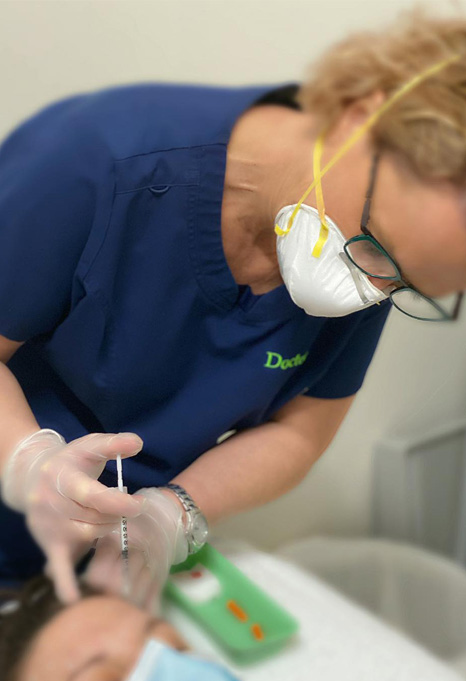 Helping you look
as good as you feel
Revive Beauty & Spa has qualified & experienced doctors visiting regularly, holding clinics offering you a wide range of anti ageing solutions.
Our doctor offers thorough consultations, advice & treatments for individual skin concerns.
Dr Megan Scott offers anti wrinkle injections. Botulinum Toxin A or BOTOX® is a safe, natural, purified protein that relaxes wrinkle-causing muscles creating a smoother more youthful appearance.
It has been around for many years, is used extensively in medical procedures, the effects are not permanent & are completely reversible with time.
Dr Megan has a strong belief in taking the 'slow & gentle approach' when administering anti wrinkles to give a natural & balanced result.
Contact us to book a consultation with Dr Megan at her next injectables clinic Call 03 5672 3800